REALTOR® Troop Support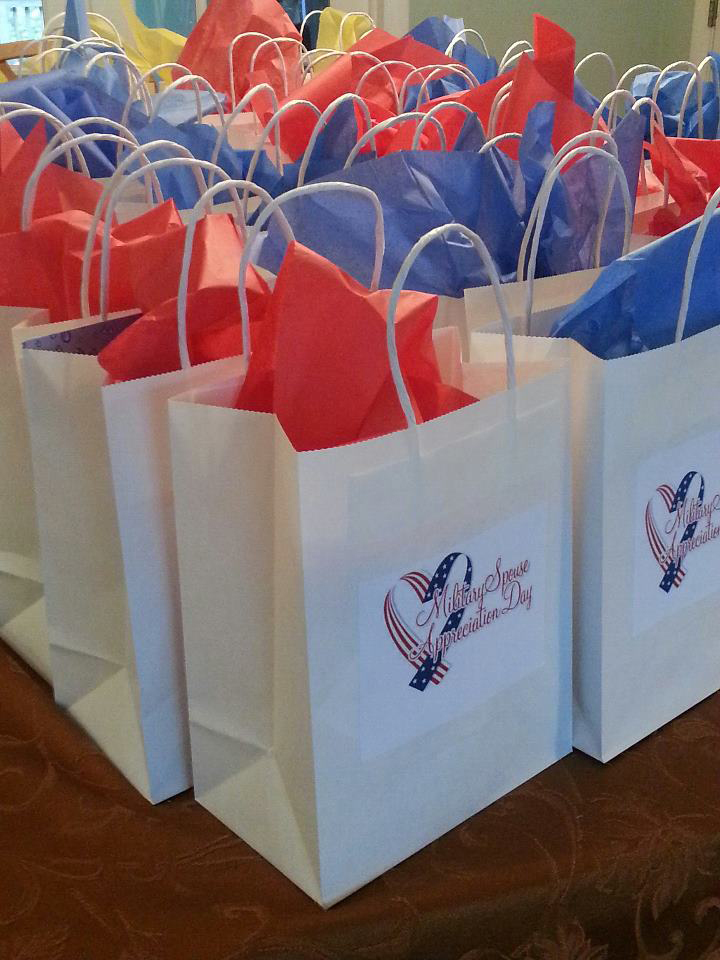 The mission of the REALTOR® Troop Support Task Force is to support deployed service members and their families in our capacity to assist them to attain, retain, and maintain homes, before, during and after deployment.
We assist at Yellow Ribbon Reintegration Programs, speaking and advising soldiers and their families about VA loans, compromise sales, real estate tax issues and more. Our recent fund-raising efforts have allowed our foundation the ability to assist active military families with rent, utility, home repair, and other housing-related needs.
Working with the Military Family Assistance Center, we provide relief for active military families through the REALTOR® Foundation: RI, a501c3 Charitable entity. One hundred percent of the monies raised through the Troop Support Task Force is earmarked for military families.
The REALTOR® Troop Support Task Force has become the "go to" resource for housing-related needs for our local military service members.
If you are a recently discharged veteran who served in Operation Iraqi Freedom, Operation Enduring Freedom and/or Stateside Deployment, we can help by providing housing-related assistance grants.
Individuals that meet this criteria may contact the Family Assistance Center for application submission:
LtCol Sharon Harmon
FAC Specialist
705 New London Ave
Cranston RI 02910
401-275-1240
Email: Sharon.L.Harmon.mil@mail.mil

Please note: Donations are not taken via the contact information above. Please contact the RI Association of REALTORS® to donate.